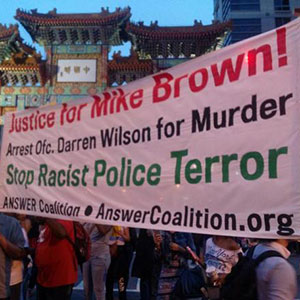 The movement against police terror: growth and challenges
Listen now: Eugene Puryear, a leading member of the Party for Socialism and Liberation and the PSL's 2016 vice-presidential candidate, discusses the movement against police terror in the United States one year after the police murder of Michael Brown. He provides historical context for today's movement and describes necessary tasks to move the fight against racism forward.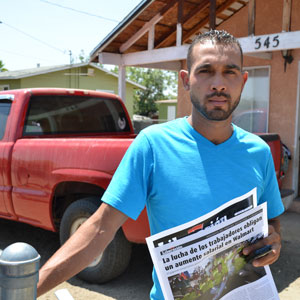 Voices from California's Central Valley: How the drought crisis impacts poor and working people
Listen now: Liberation Radio reports from Tulare County in California's Central Valley, where working and poor people have been hit hardest by the ongoing drought. While big agribusiness continues draining reserves in search of ever-greater profits, local and state governments have done nothing to help the people affected the most by the crisis.