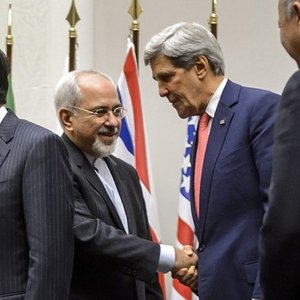 The real goals of the United States in the nuclear agreement with Iran
Listen now: Eugene Puryear, a leader of the Party for Socialism and Liberation, provides an analysis of the U.S.-Iran nuclear agreement. After months of negotiations, the Obama administration and its wing of the ruling class have reached the conclusion that Iran, as a regional power, cannot be eliminated—both providing temporary relief for Iran from U.S. pressure and a realignment of U.S. relationships in the region.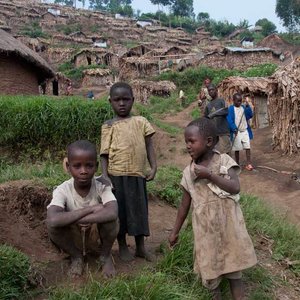 A new generation struggles to free the Congo and Africa
Listen now: Ben Kabamba, one youth activist among many facing severe repression in the Democratic Republic of the Congo, speaks on the resistance movement in the final part of this series. Recently a mass grave of more than 400 bodies has been found, exemplifying the brutal repression in, and neo-colonial status of, one of the richest regions of Africa. For more information, visit friendsofthecongo.org.