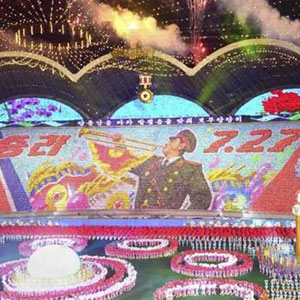 Eyewitness: North Korea
Listen now: Gloria La Riva, the PSL's 2016 presidential candidate, speaks about her experience in the Democratic People's Republic of Korea (also known as North Korea) during the 70th anniversary of the Worker's Party of Korea earlier this month. She describes her impressions of changes in the DPRK since her last trip in 1989, including the impact of U.S. sanctions on the North Korean economy, and discusses the need for people in the United States to continue to oppose imperialist aggression towards North Korea.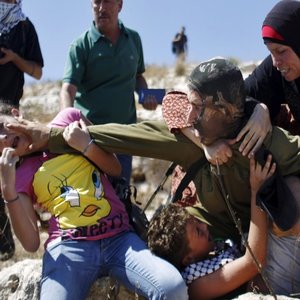 Palestine: A Third Intifada?
Listen now: Richard Becker, West Coast Coordinator of the ANSWER Coalition, provides an analysis of what many are calling a Third Intifada, or uprising, of the Palestinian people in response to continued Israeli repression and the desecration of non-Jewish religious sites in an attempt to declare Zionist colonial victory over Palestine.