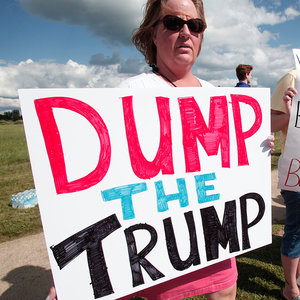 Fear, racism and the Trump campaign
Listen now: Karina Garcia, a member of the Party for Socialism and Liberation in New York City, speaks to the role that Donald Trump's presidential campaign plays for the ruling class. She reviews his racist demagoguery against Latino people in particular, his program of American exceptionalism, and how although some are swayed by this, the majority are seeking real alternatives to the issues faced by working people.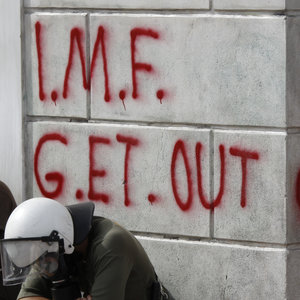 The meaning of the upcoming Greek elections
Listen now: Walter Smolarek, a regular contributor to Liberation News, discusses the upcoming elections in Greece, the split within SYRIZA and how it may play out, and the continued struggle of the Greek people against austerity.