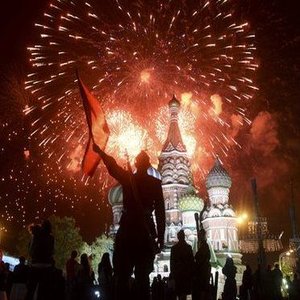 Eyewitness: Russia's 70th V-Day commemoration
Listen now: IV Sta of the Party for Socialism and Liberation gives an eyewitness account of their experience at the May 9 celebration in Russia, commemorating the tremendous Soviet victory and the sacrifices that ultimately led to the defeat of fascist Germany in World War II.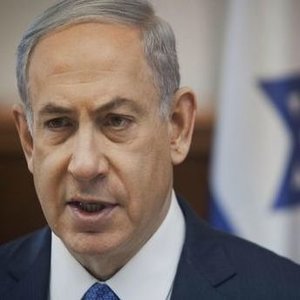 The character of the new Israeli Cabinet
Listen now: Richard Becker, a leader of the Party for Socialism and Liberation and author of Palestine, Israel and the U.S. Empire, provides an analysis of the new Israeli cabinet and the character of the new Israeli government, as the U.S. realigns itself around its own interests in the region.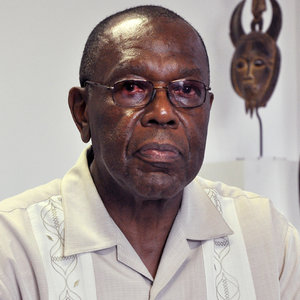 Akbar Muhammad fights terrorism charges in Guyana, Part II
Listen now: Liberation Radio brings you the final segment of our interview with Akbar Muhammad, International Representative of the Nation of Islam. He discusses more of his arrest and multi-year persecution at the hands of the Guyanese government as the result of years of work with poor and oppressed communities in Guyana.