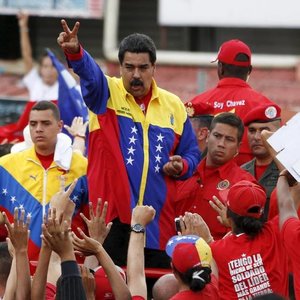 Venezuelan revolutionary process moves forward in the face of electoral defeat
Listen now: Gloria La Riva, the PSL's 2016 presidential candidate, speaks about the December 6 National Assembly elections in Venezuela in which the governing United Socialist Party of Venezuela (PSUV) lost a significant number of seats to the right-wing opposition. She provides analysis of what the electoral results mean for the PSUV and the future of the Bolivarian revolutionary process.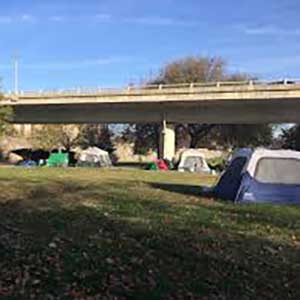 Addressing chronic homelessness in D.C.
Listen now: William Merrifield, Staff Attorney at the Washington Legal Clinic for the Homeless, discusses the recent clearing of homeless encampments in Washington, D.C.'s Foggy Bottom neighborhood. He discusses the urgent need to end chronic homelessness in D.C. and the profound issues in the underfunded shelter system, which the District government neglects while supporting expensive gentrification.