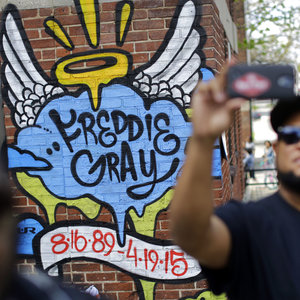 Updates from the Baltimore Uprising
Listen now: Eugene Puryear, a leader of the Party for Socialism and Liberation, reports on the situation in Baltimore, speaking about the social and economic oppression facing the city's residents as well as the importance of movements in making social change. He also discusses the national campaign to drop the charges against hundreds of people who have been arrested in the fightback movement there.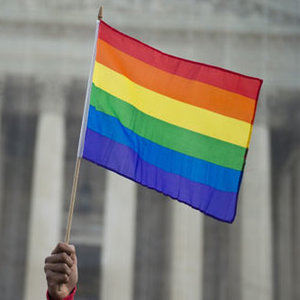 The struggle for marriage equality
Listen now: Zachary Wolfe, an attorney and professor at Georgetown University, analyzes the cases before the Supreme Court regarding state bans on same-sex marriage and the prospects for nationwide marriage equality,and explains the rights protected by the 14th Amendment. He was in attendance at the Supreme Court oral arguments in Obergefell v. Hodges last month.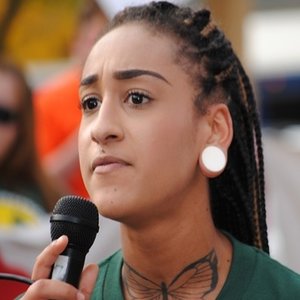 Free Maile Hampton movement overturns "lynching' charge
Listen now: Yasmina Mrabet, a member of the Party for Socialism and Liberation in Washington, D.C. and an activist with DCFerguson, describes the nationwide movement to demand that all charges be dropped against ANSWER Coalition member and Black Lives Matter activist Maile Hampton, including the recent victory that the outrageous felony "lynching" charge was dropped and the continuing campaign to demand that her remaining charge be dropped.