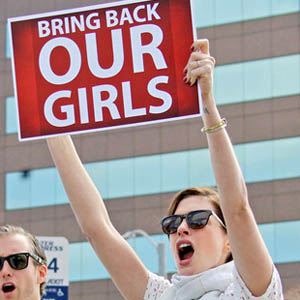 Listen now: Eugene Puryear of Liberation News on how imperialist interests are leveraging the #BringBackOurGirls campaign, the political situation in Nigeria, and the legacy of Western intervention behind Africa's poverty and internal conflict.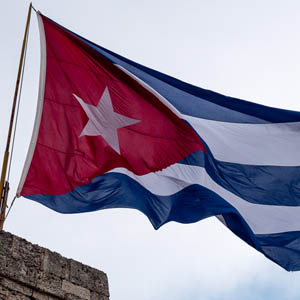 Listen now: Gloria La Riva of the National Committee to Free the Cuban Five reports on Cuba's recent arrest of terrorists reportedly associated with exiles connected with numerous attempts to overthrow the government.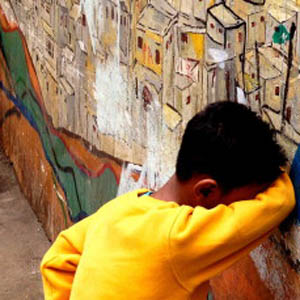 Listen now: Richard Becker of the ANSWER Coalition recently attended a conference in Lebanon on the issue of Palestinian prisoners illegally held by Israel, and shares his experience with listeners from the event and analysis on recent developments.