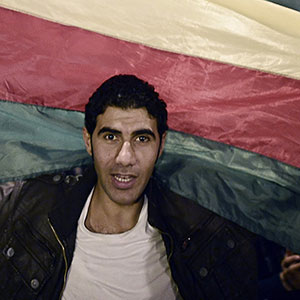 Turkey excludes Kurdish groups from peace talks
Listen now: Elif Sarican of the Kurdish Student Union discusses recent developments in Eastern Turkey. While media in the United States lauds the resistance of Kurdish resistance groups against ISIS, those groups have also been excluded in the recent peace talks. She also analyzes the relationship between the Turkish government, and U.S./NATO imperialism. The Turkish government, a partner of global imperialists, has waged a war of dehumanization and extermination against Kurdish people for nearly a century.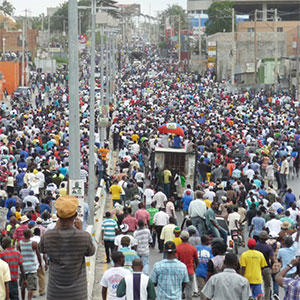 Haiti rises up
Listen now: Kim Ives, co-founder and editor of the international weekly newspaper Haiti Liberté, talks about the recent protests in Haiti against the government of President Michel Martelly. On January 22, thousands marched to central square in Port-au-Prince to demand new elections after massive voter fraud in the first two rounds of voting, and to denounce a government ban on demonstrations. In response, the Martelly government has planned massive police and paramilitary repression.