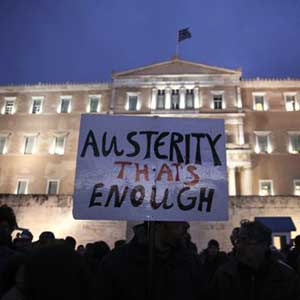 Greece's demand for reparations from Germany
Listen now: Radhika Miller, a progressive activist and lawyer from Washington, D.C., explains the new Greek government's demand of the German government for reparations for crimes committed in World War II. Miller also discusses the role of SYRIZA in Greece today.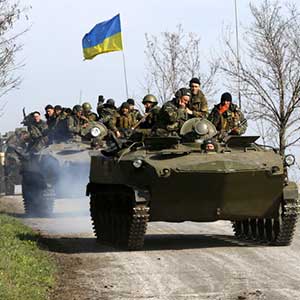 Updates on developments in the Ukraine
Listen now: Brian Becker, National Coordinator of the ANSWER Coalition, provides an update on the situation in the Ukraine, where the government had renewed its military offensive against resistance forces. This interview was recorded prior to the recent ceasefire, and Liberation Radio will continue to cover the story as it develops.